Faj-eighties
Chili's introduced their fajitas to the menu 35 years ago. So for their 35th anniversary, we went back in time to celebrate this iconic menu item. Welcome to 1984.
IG Carousel & Twitter Posts
Cancel Pumpkin Spice & Novelty Items
To illustrate how ridiculous the pumpkin spice trend has gotten, we called it out and came up with some over-the-top pumpkin spice novelties of our own.

Facebook and Twitter Posts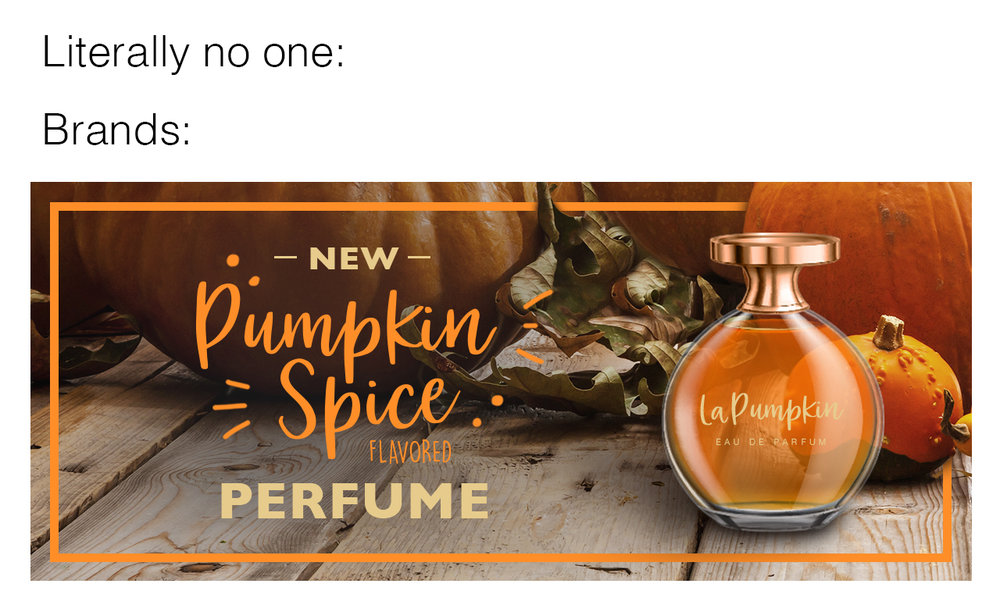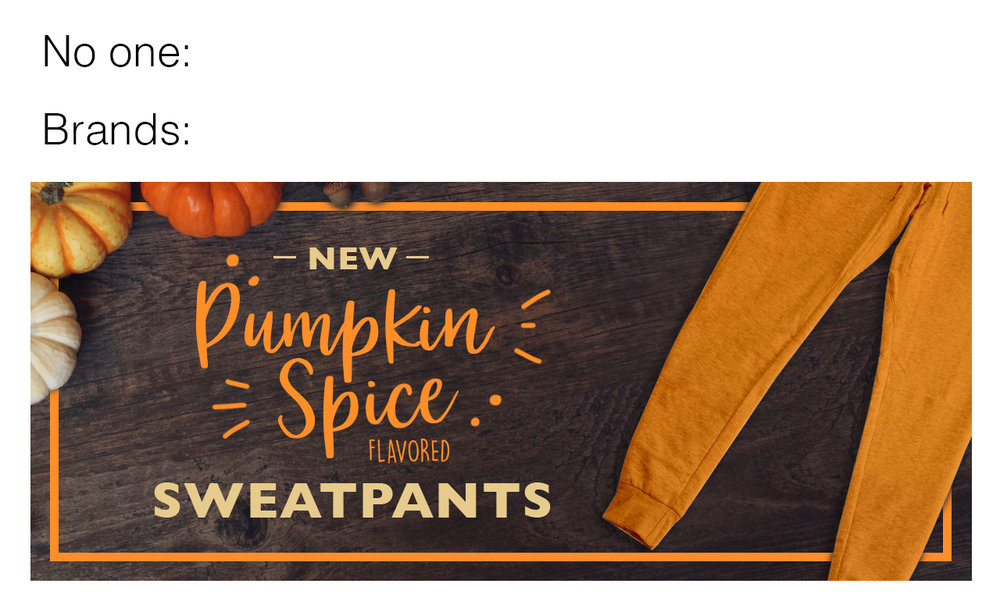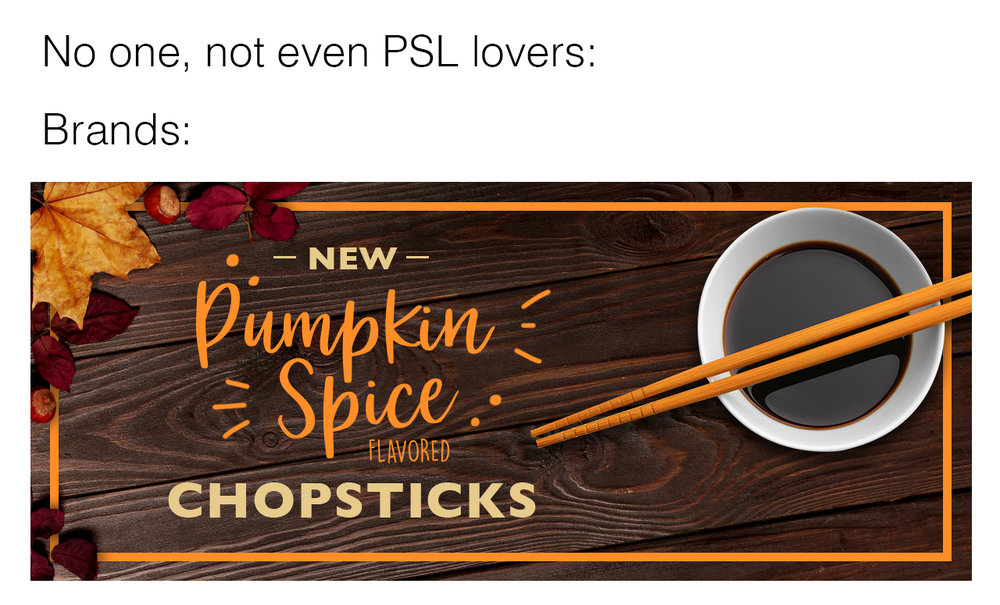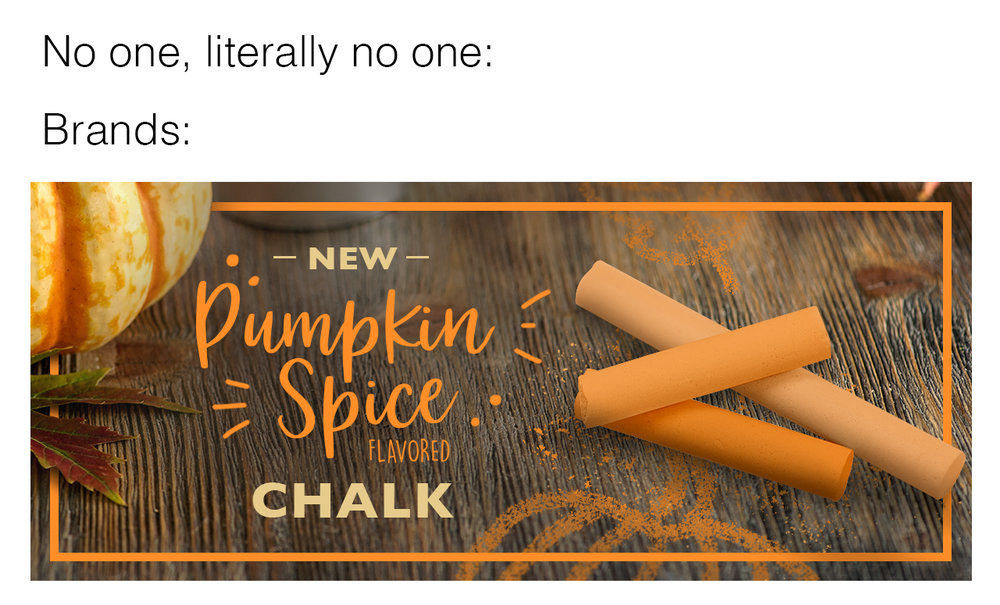 3 for $10
With Chili's 3 for $10, you can get a beverage, appetizer and entree. That's over 1,300 different food & drink combinations!

Instagram Story and Twitter Post